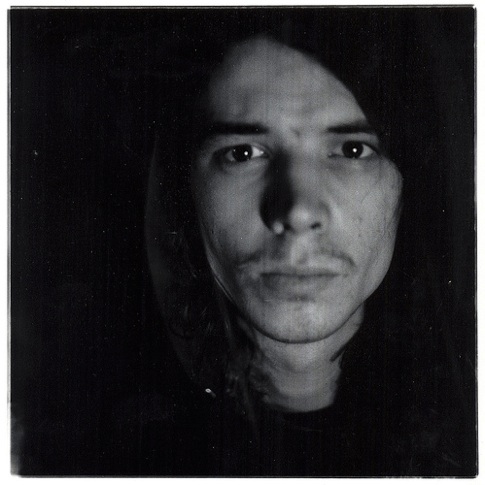 Equinox, the Peacekeeper - Brotherly Love
Equinox the Peacekeeper (Wouter Buyst) released last year a wonderful album named « We Could Wake Each Other Up », you can listen his music or buy the record on his website. Of course, you will also listen his songs on KOKOMO WebRadio !

While Wouter was on a three day boat from Brasil to Peru on the Amazon river he kindly made a video answering our questions.