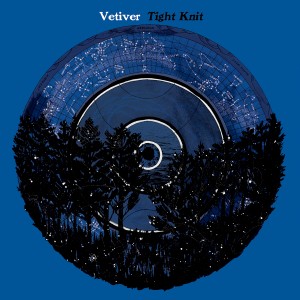 « Tight Knit » is the fourth full-length album from Vetiver. Here's the first single from the record:
(click the grey play button to stream audio. All MP3s on this site are free legal to download)
http://www.myspace.com/vetiverse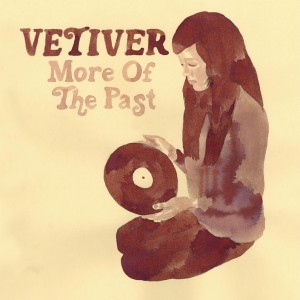 » the EP and single offer up a few more goodies from the « Thing Of The Past » sessions and release earlier in the year. The CD has versions of The Wizards « See You Tonight », Grin's « Just To Have You », the Everly Brothers' « Hey Doll Baby », Banana & The Bunch's « Before The Sun Goes Down » and Jody Stecher's « Hills of Isle au Haute », and the 7″ contains « Hey Doll Baby » along with a version of A.R.Kane's « Miles Apart » on the flip « .

Miles Apart
(click the grey play button to stream audio or right click to download the MP3. All mp3s on this site are free legal to download)
http://www.myspace.com/vetiverse