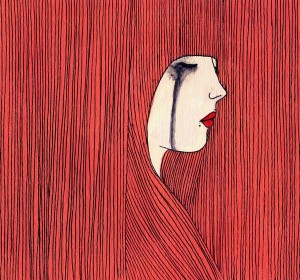 « The Silence Of Love » is a themed album of covers produced by Eddie Bezalel and Hugo Nicolson. Alela Diane sings on it.
The opening track « True Love Will Find You At The End » is a song written by Daniel Johnston.
Live at the Mercy Lounge in Nashville on June 25, 2008 backed by the Hymns. Fascinating and captivating performance.
[youtube width="425" height="344"]http://www.youtube.com/watch?v=LNzlHlA1SdQ[/youtube]